Is this fantastic news for low capital prospective home buyers, or is it a precursor for repeating history?
Whichever it is, if you're not buying because of low funds, you may want to jump all over this. Depending on those pesky details of course.
Talk about no skin in the game! 0 down and they pay closing costs!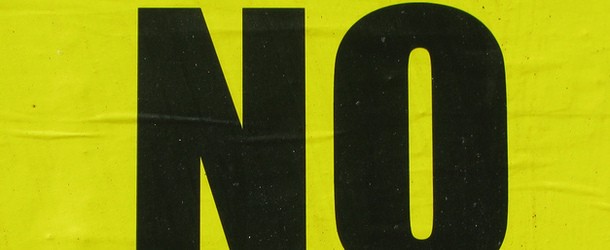 Sure, Fannie and Freddie now allow LTVs as high as 97%, and the FHA only requires 3.5% down, but why stop there?
Today, BBVA Compass announced the launch of its "Home Ownership Made Easier" (HOME) loan program, which allows borrowers to snag 100% financing on a home purchase.
The bank is offering the new product as part of its pledge to put $11 billion to work to help low- and moderate-income individuals realize
…